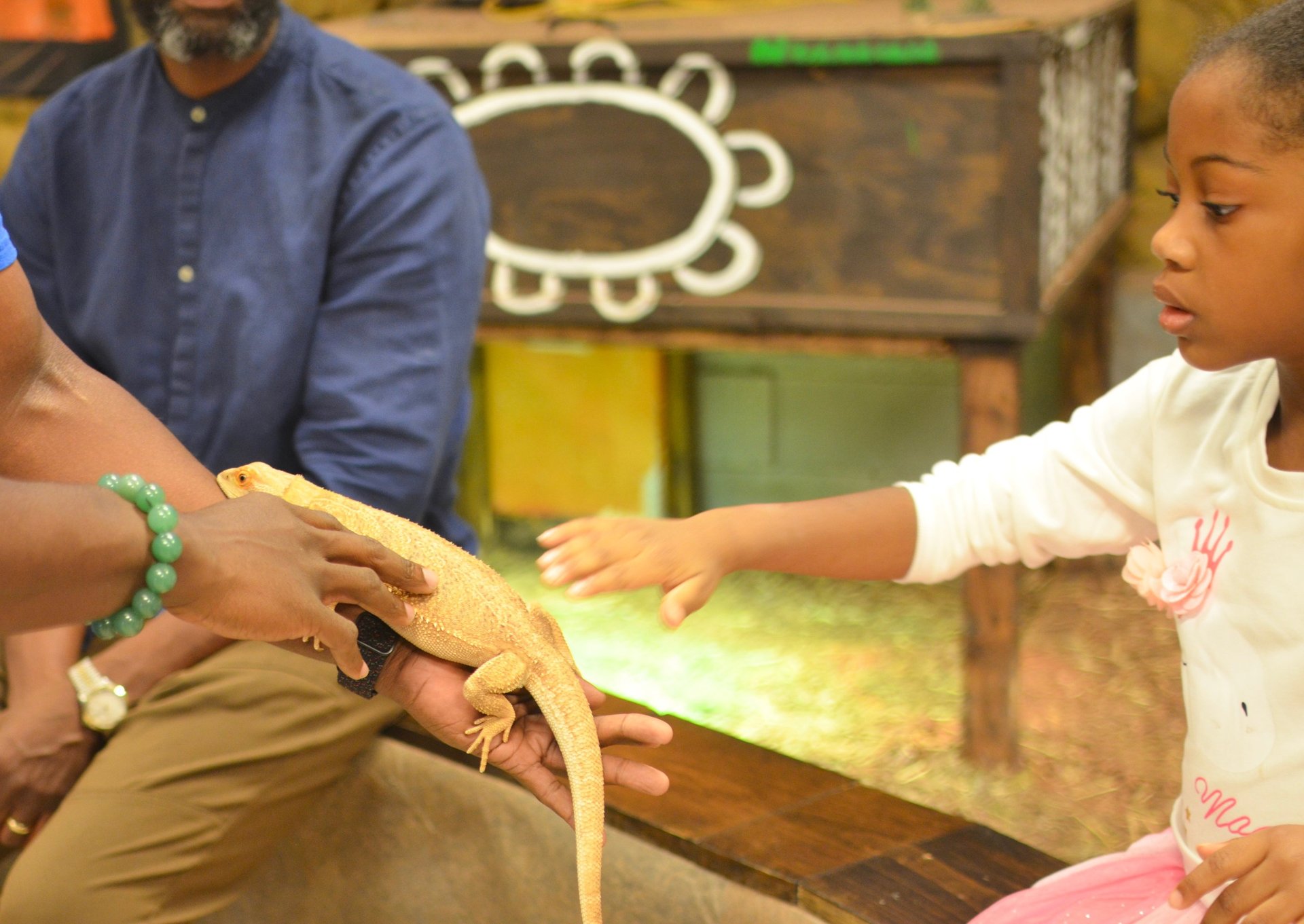 Enrichment 4 Happiness & Harmony is a non-profit organization helping to shape the educational experience for students & parents
At Enrichment 4 Happiness & Harmony Inc, the dynamic volunteer staff is comprised of a culturally diverse leadership team from multiple career fields and educational backgrounds. The team is very passionate about addressing social issues that have a negative effect on society by dedicating their time and energy to be part of the solution. We affect change by bringing together solutions, expertise, funding sources and collaborative partnerships.
To make a lasting impact, we know that we must actively engage and include the homeschool community in decision making about what is desired. We are continually assessing needs in a forever evolving and changing climate.
We are working to build relationships with different organization to give homeschoolers and public schooled students access to newest technology. We want to provide parents, and students with programs and services to improve learning and decision-making.
Partnering with Local Communities
By nurturing relationships with likeminded organizations and private individuals, we're able to unlock new sources of capital and scale up our work far beyond what traditional funding can do alone.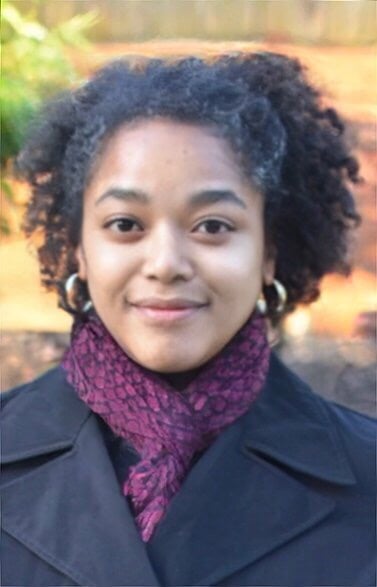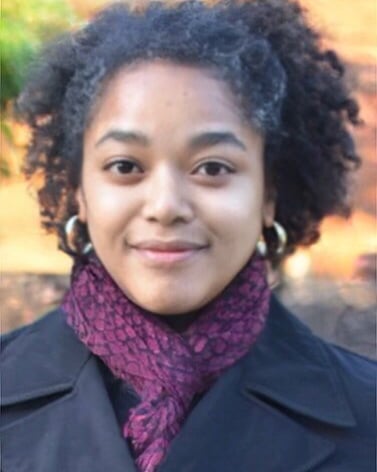 Nikki believes all children should be afforded the same opportunities for education which improves the community as a whole, now and for generations to come. Prior to founding E4HH she discovered her passion for educating when she was hired as a Customer Service Representative at Cablevision. During her tenure there, she climbed the ladder to Corporate Instructor where she oversaw 47 remote locations and a regional call center and received several awards. Nikki has facilitated and developed workshops for all levels of employees, from entry level to VP's

After Cablevision Nikki served the community as a Police Officer at Rutgers University where she sat on a panel to improve community policing. She retired from the workforce to relocate and dedicate herself to her family, homeschooling and holistic studies.

Nikki graduated cume laude with a Bachelor of Arts in Pychology and minor Early Education. In addition she holds professional certifications in coaching, training & development, instructional design & facilitation.

Nikki's extensive background in leadership, training and development has prepared her to assist homeschool families in achieving their educational goals.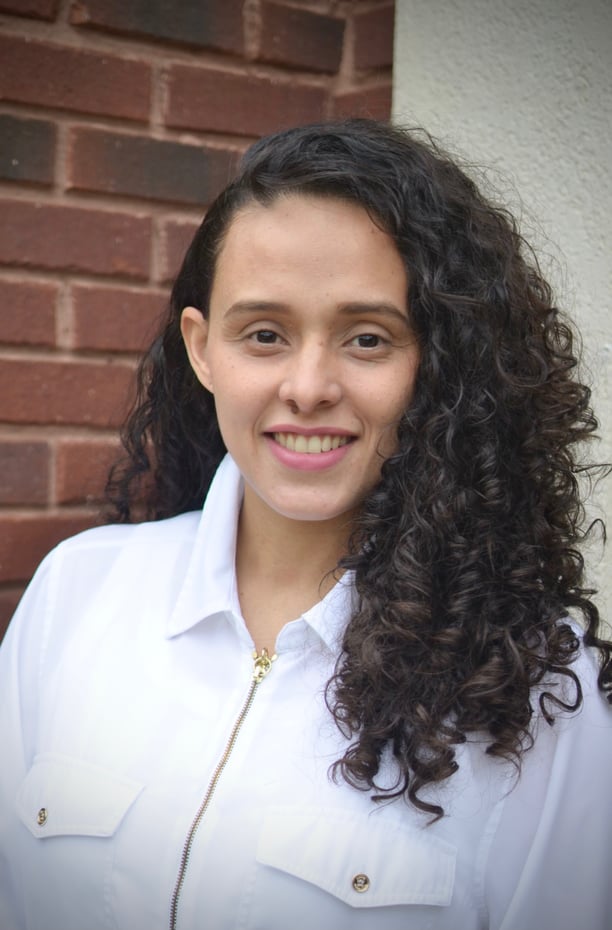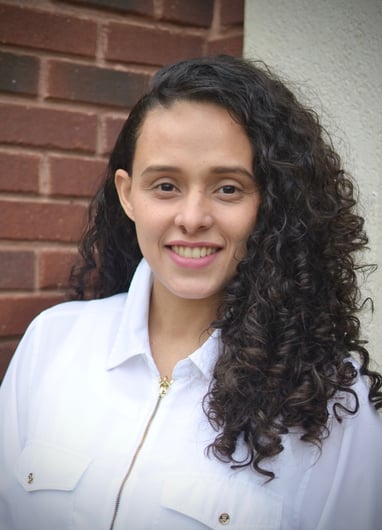 Vice President/CFO/Board Treasurer
Elena believes collaborative work is a fundamental key to the enrichment of the community. As the Co-founder of E4HH, a mother, educator and advocate, she generates meaningful encounters and significant educational opportunities between students, parents, educators, local entities and specialist. Elena is passionate about homeschooling, conscious parenting, holistic living, bilingualism, education and children literature.
Elena holds an Associate of Arts and Bachelor of Arts in Theater with a concentration in Education. Elena has successfully developed and implemented several bilingual programs for children. She is currently in the process of writing her first bi-lingual children's book.
Elena has developed her strengths with over 20 years of experience in serving the community as an educator in the United States and Colombia. Her passion and extensive background in education and development has prepared her to make a significant impact within the homeschool community.
Marketing Director/Board Secretary
Santa Giselle is an experienced homeschool parent that has served as a human services advocate for over 20 years. She specializes in providing readiness skills for young adults.
Santa Giselle is the founder of HolisticGi Wellness, LLC with the purpose of serving and educating all communities. She has a Master of Science in Legal Studies and a Bachelor of Art in Criminal Justice. Santa Giselle has served various position on multiples boards, and volunteered several hours of community services throughout here professional journey. In addition, she is a licensed Massage Therapist, certified Ontological Coach and Yoga Teacher.
As the secretary for E4HH, she oversees the administrative operations of the board and is excited about the developing more empowering opportunities for homeschoolers in Henry.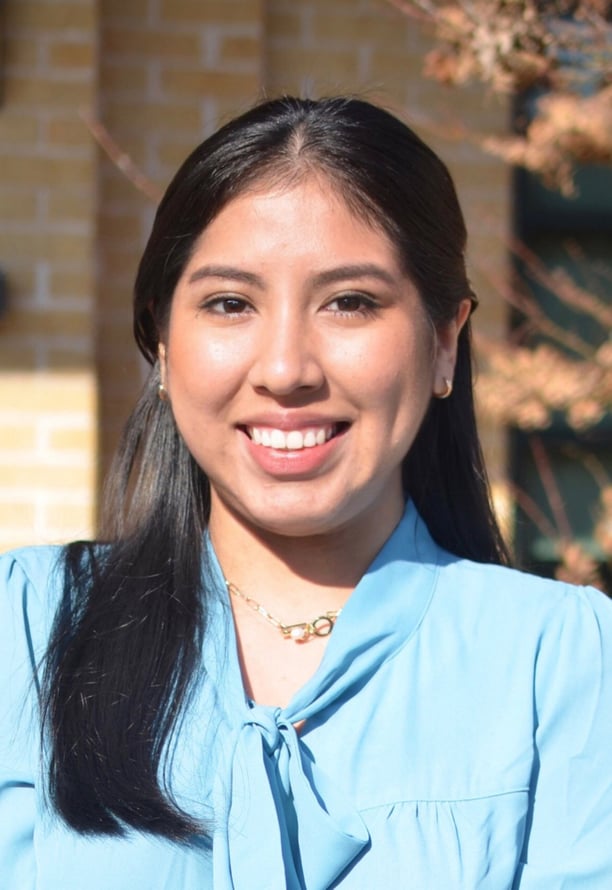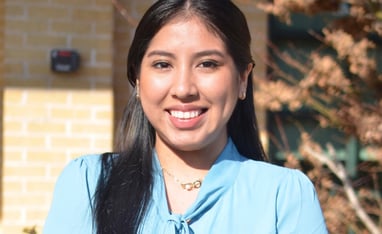 Marketing & Management Intern
Darlene is first-generation college student pursuing a Bachelors in Business Administration from Clayton State University. Darlene was taught the importance of education from a very young age, and how it can open many doors. She is driven by her passion for equality in education and community development. Darlene believes one of the greatest collective investments we can make as a community, is to invest into the future of children. Darlene hopes to accomplish great things during her internship with E4HH and looks forward to creating a strong bond with everyone she crosses paths with.
Information Technology Director
Demond serves E4HH as our IT Director. His passion for technology began with a pilot coding program initiated in grade school. Demond holds a Bachelor of Arts in Computer Science and Mathematics. He has over 3 decades of experience in management, training, hardware and software development.
Demond is the founder of Arch Industries of Technology LLC. He firmly believes that it takes a village to build a strong community. The growth of technology comes with the responsibility of developing knowledge. That knowledge will be the upward trajectory of the next generation.
As Demond keeps us up to date, he will continue to advocate for the community to have access to the most current technology.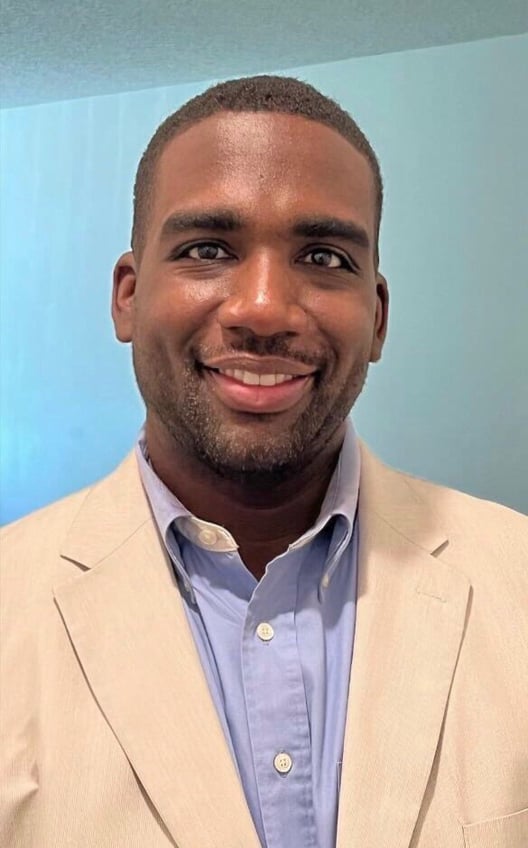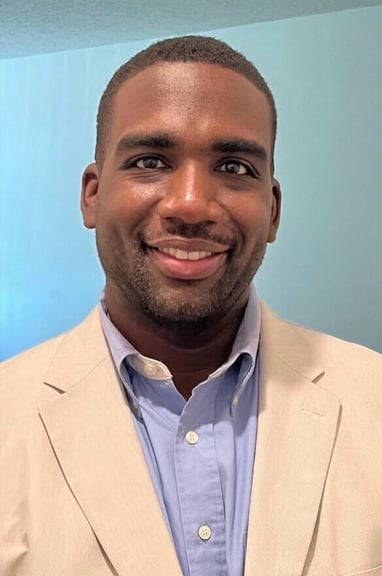 Talita is a native of Brazil. Today she serves with the United Nations, whose mission is to maintain international peace and security. Talita plays an intregral role in the UN Women Division that promotes gender equality and equality of women.
As Operations Director, Talita is responsible for overseeing operating procedures across E4HH Talita has over a decade of experience with development of financial plans and ensuring operational compliance. She has several certifications and a plethora of knowledge in administrative operations, procurement, ethics, social progress and human rights.
Talita believes education starts at home and is excited to be a part of developing the community.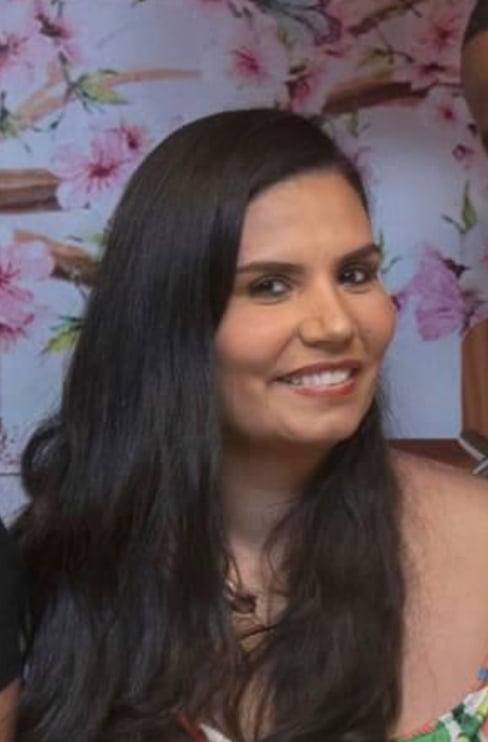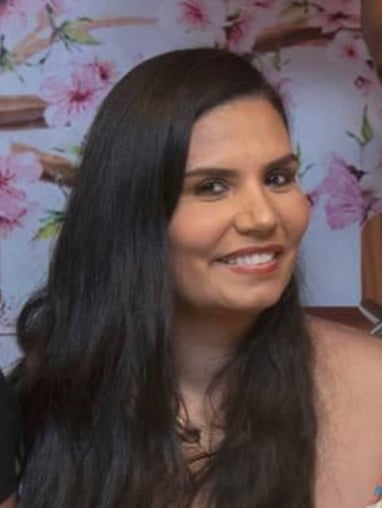 Physical Fitness/Athletic Director
Alford is a retired Veteran from the United States Army, a Major, with over 20 years of honorable service. During his military career, he was the recipient of more than a dozen achievement, commendations and distinguished service awards. Alford has an extensive background in human resources, training, development, recruitment, sales and operation management. One of his passions is physical fitness and sports. He has served as a college Head Coach for several years and received several awards for Coach of the year, as well as, national recognition for his team.
Alford graduated with a Bachelor of Science from Regents College. In addition, he holds several professional certifications in Effective Management, Public Speaking, Briefing, Leadership, Administrative Procedures and Problem Solving Analysis. He is passionate about education and believes all children should have access to a physical fitness program that will help to develop self discipline, teamwork and healthy habits. Alford is honored to develop a gym program to support E4HH.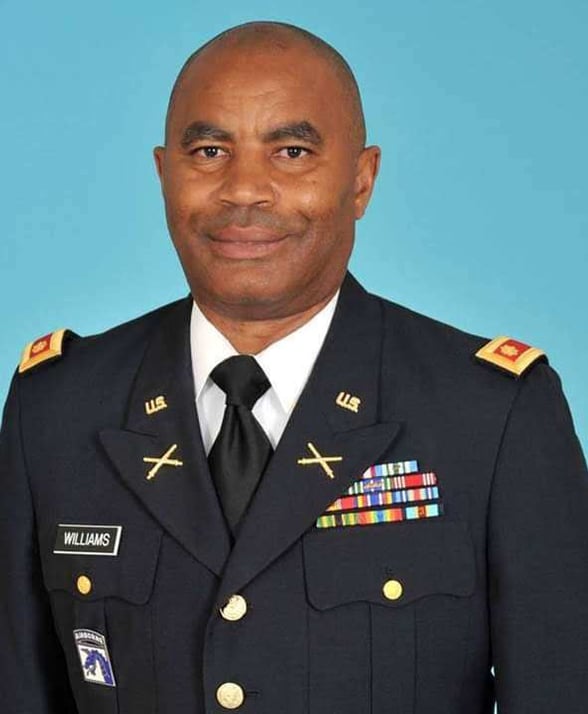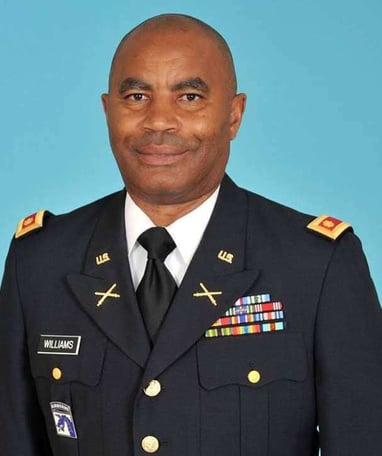 E4HH Community Outreach Director/STEM Instructor
Suzannah has over a decade of experience in the medical field, education and outreach programs to assist women and children in the community. Suzannah serves as our Community Outreach Director, she is responsible for developing and overseeing programs within our community to assist and connect families in need with resources.
Suzannah was a homeschooled learner through her grade school years and is an experienced homeschool mother of 2. Suzannah graduated summa cum laude with a Bachelor of Science in Nursing from Clayton State University. In addition, she holds certifications in surgical technology, BLS, ACLS, PALS and OSHA Inspections
Suzannah believes It is our duty to share and help to uplift others in this lifetime and is excited about paving the way for others to join in building a stronger community.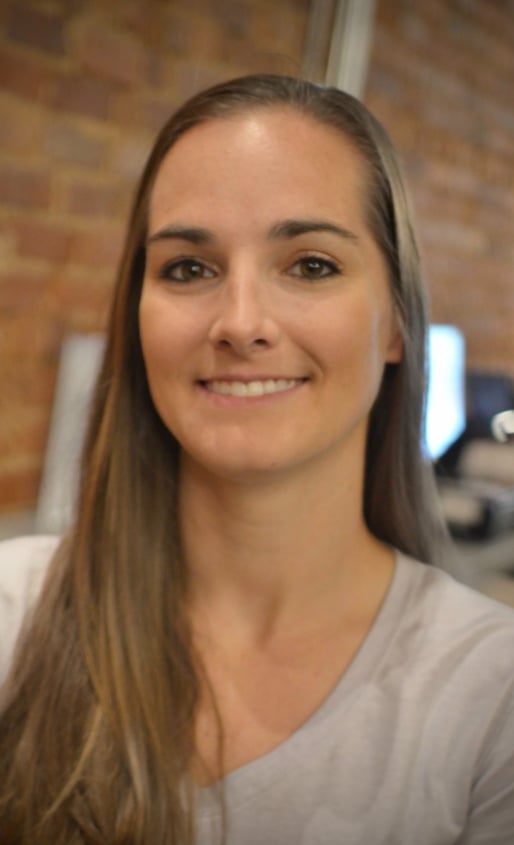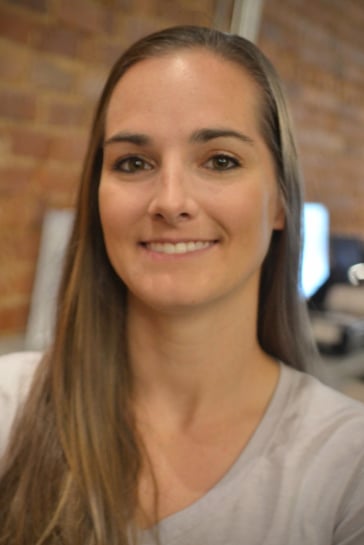 Affectionately known by many close to her as "Mrs. Tracy", Tracy wears many hats in her family and in her community. Born in Fort Benning Georgia and having spent most of her life in Florida, she graduated from Florida A&M University with a Bachelor of Science in Criminal Justice and minor in Science.
She served over 15 years in the Florida Department of Corrections as an Addictions Counselor, a Transition Specialist, and Chaplain. She developed a curiosity and love for the homeschool community shortly before moving back to Georgia in 2017.
Tracy has always maintained a love for science (especially biology) and music. She demonstrates that love as she homeschools her four young children. Along with being a homeschool Mom, Tracy works alongside her husband as co-owner of Shofar Transportation, LLC. She is also a certified Standardized Tester with BJU Press Homeschool. Tracy strongly believes that any child can learn if given the environment and opportunity to do so in their own way as every child has a unique learning style.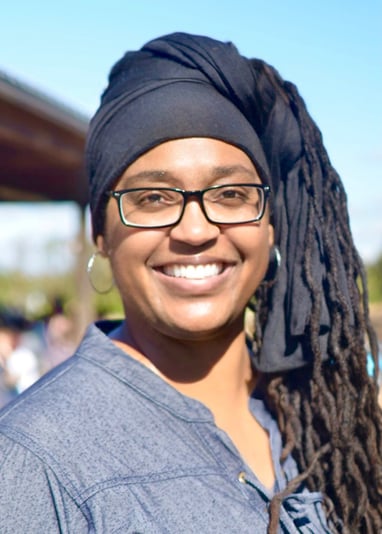 Nature is Machelle's first love, knowledge is her drive, cooking is her love language.Nicknamed the "Ginger Shaman", Machelle was born in Montana and raised on an Indian Reservation. Machelle has a Bachelor of Art in Psychology and Behavioral Health Science. She comes from a long ancestral line of healers and looks to nature for guidance and healing.
Machelle has a passion for cooking, Tai Chi and ketogenic meal preparation to help others achieve their health goals through diet. Her daily goals is to learn something new everyday and raise her children to be the best versions of themselves. She looks forward to sharing her knowledge of nature, gardening, and cooking.
As our E4HH Community Outreach Coordinator, Machelle will connect families with available in our community.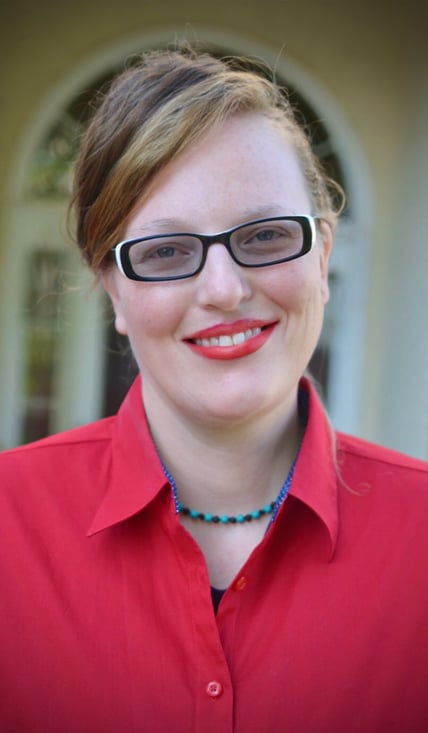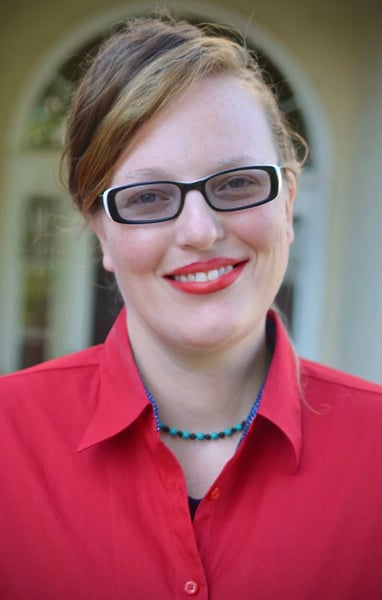 Kia is a dedicated wife and mother of three. Kia is passionate about ministry, education and health. She has a certification in Georgia real estate and is currently pursuing her license while managing her families medical transportation company.
Kia has over a decade of experience in customer service, management and ministry. Kia looks forward to helping young learners broaden their horizon and be the best versions of themselves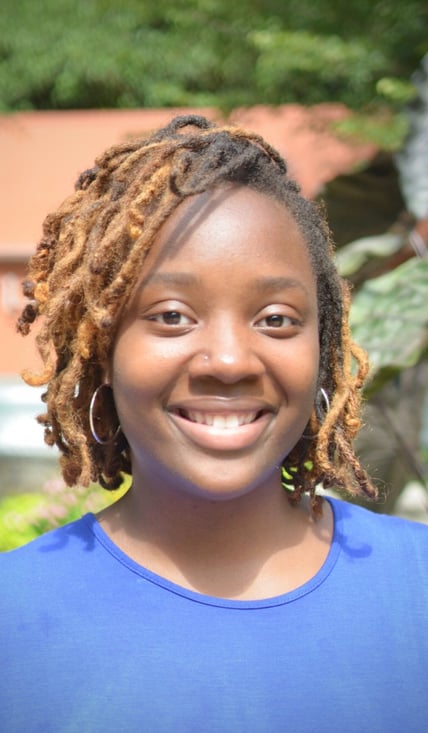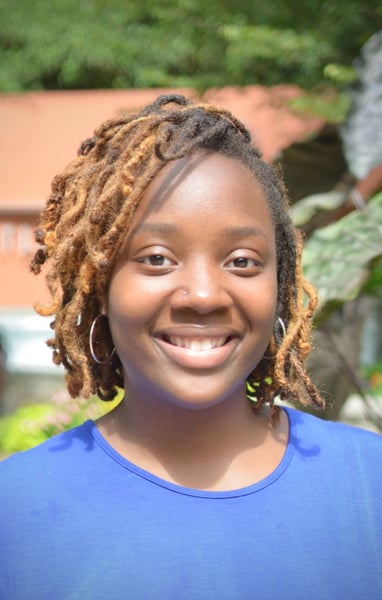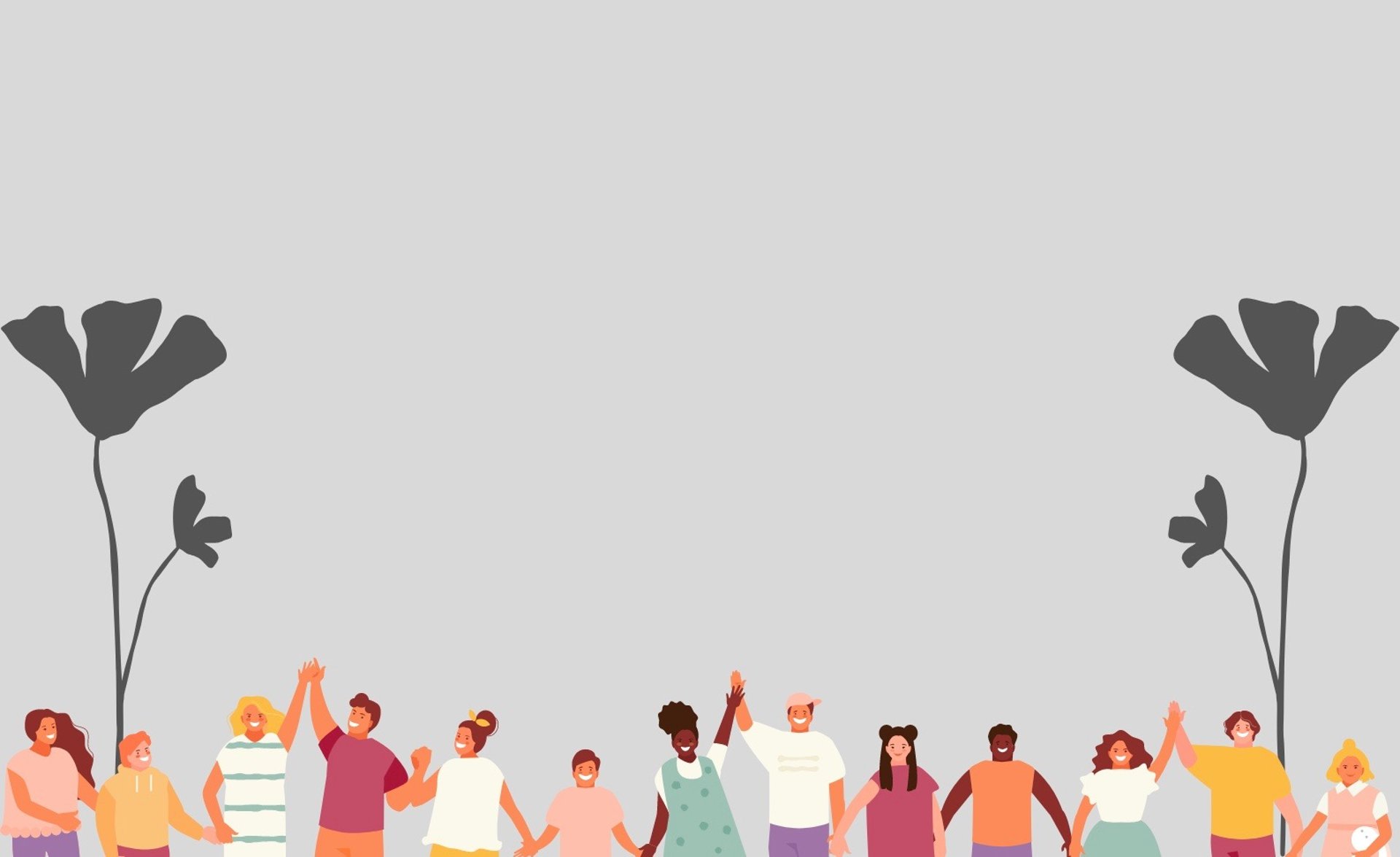 "The art of teaching is the art of assisting discovery."
– Mark Van Doren