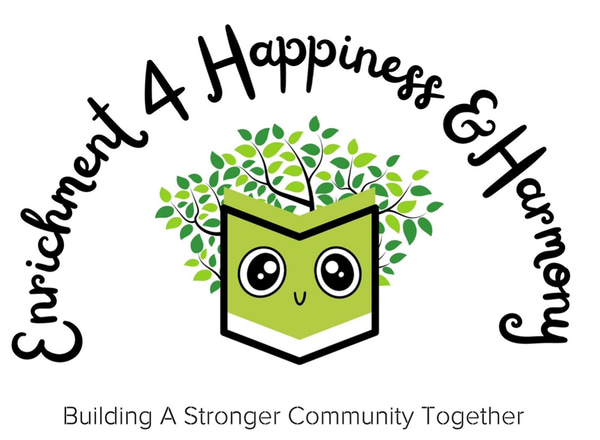 February 22, 2023 9a - 12pm
97 Lake Dow Rd
Mcdonough,GA 30252
Explore the world of science through brilliant projects.
97 Lake Dow Rd, McDonough GA, 30253
Who:
Grade Levels:
Grades level between 1st - 6th
Home schooled student
Private schooled students
Public schooled students
Virtual schooled students
Non-traditional students
Why:
Science fairs in public school usually start at the grade of 5th and limited a few schools that hold them in a district.
Science fais provide students with the opportunity to apply scientific processes to problems or questions that interest them.
Students presenting and speaking about their science project with others is the great achievement.
Participants and guest get to explore science through brilliant science projects developed by their peers.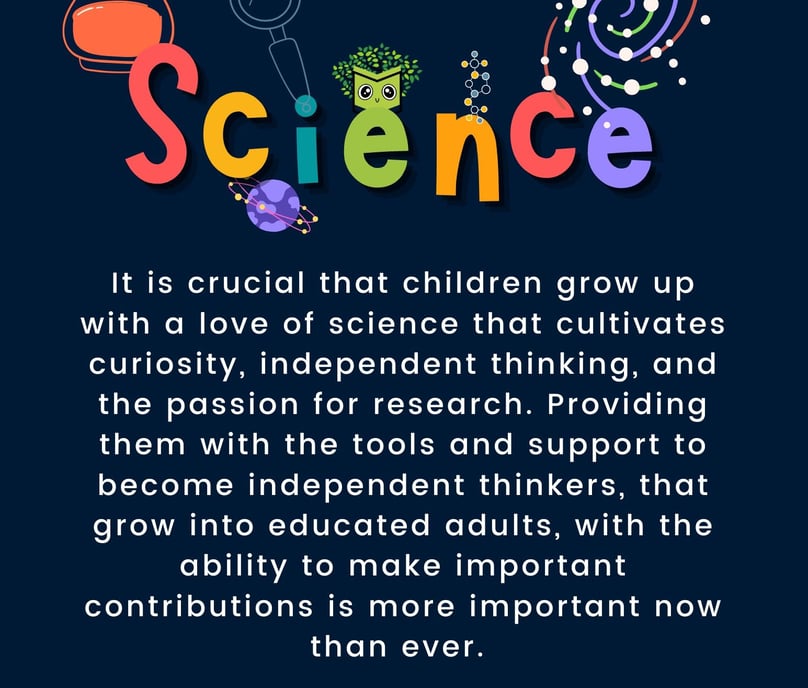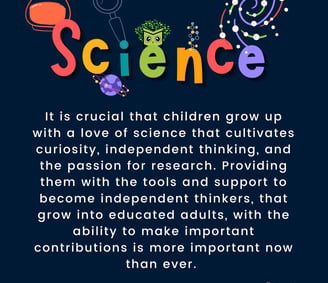 How:
2/22/23 9am -12pm
Requires a 2 minute maximum video with students introduction and question to be tested. (Private video uploaded online and link provided in registration form)Awards-Awards per grade level :
UPDATED
Everyone will receive certificates, medals and gifts bags for all. (Currently valued at over $60 each & likely to increase)
Project Category:
Life Science, Earth Science Space Science, Physical Science & Engineering
All projects should: 1 Consider a problem or question. 2 Allow the student to form a hypothesis. 3 Test the hypothesis. 4 Show how the scientific method was used to determine the results.
After registration participants will have 3 Zoom Workshops facilitated by our Director of Science:
Status call 1 - Testing the hypothesis. Science Fair basics (upon completion of roster)
Status call 2 - Status update (1 month prior to science fair)
Status call 3 - Finalize Project & Science Fair Readiness ( 1 week prior to science fair)
We will honor your tax deductible donation by listing you as a sponsor for this event, on our site and all printed materials, recognizing your support on our social media platforms and a 1/8 ad in our year book.
The most important fact is that you are supporting our community and helping to strengthen the future of humanity by standing with us to illuminate pathways of lifelong learning. Thank you!
REGISTRATION WILL CLOSE ON 1/31/22
Please submit your form, introduction video, and you will receive a confirmation within 24 hours of receipt.
Thank you