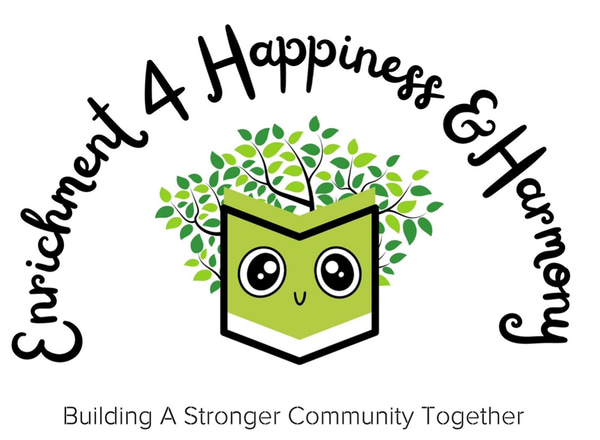 Our mission is to illuminate pathways to lifelong learning.
We strive to provide enriching opportunities for the family unit through rewarding and fulfilling experiences while honoring their diverse needs & values.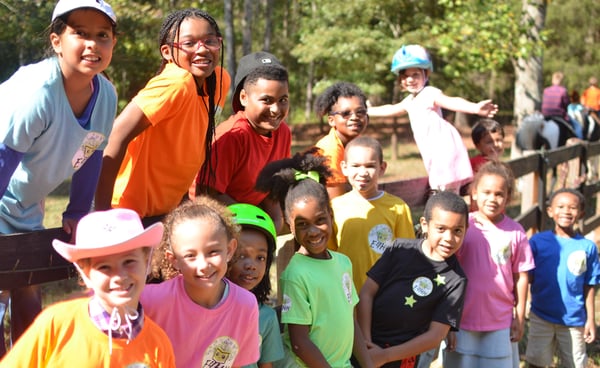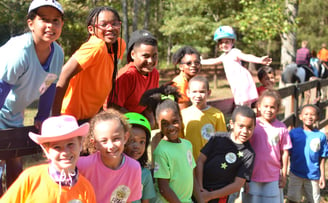 Based on reports from GaDOE, last year there were over 77,000 homeschoolers and the numbers are increasing annually. E4HH commits itself to helping students receive a quality enrichment opportunities regardless of socioeconomic status in Georgia. The homeschool community is a growing segment of the population that requires a specialized programs to meet their unique needs. With more families choosing to educate their children at home, it is important to provide resources and support that cater to this alternative form of education.
All children should have a well rounded educational experience. Our non-profit organization strives to provide homeschoolers with access to programs that enhance, enrich and empower their educational experience and bridge the gap in education for public schooled youth.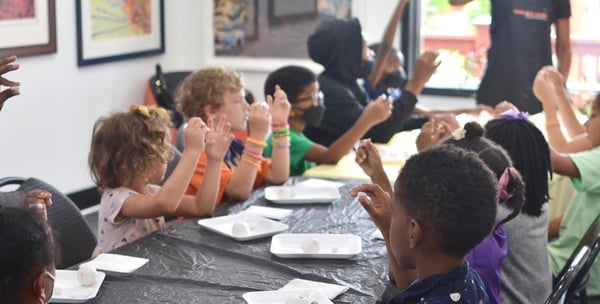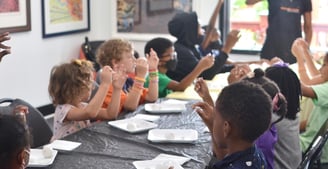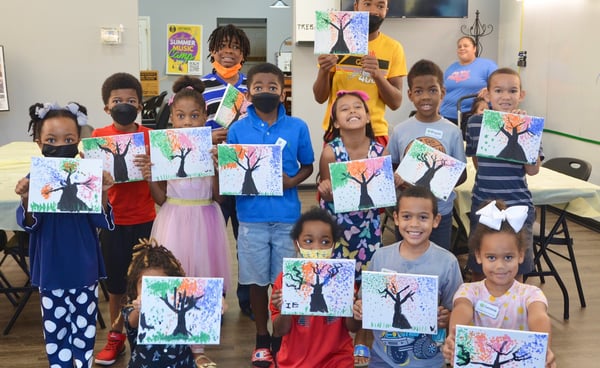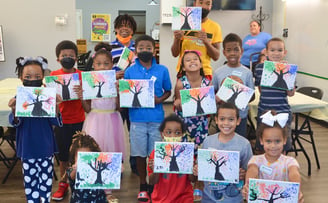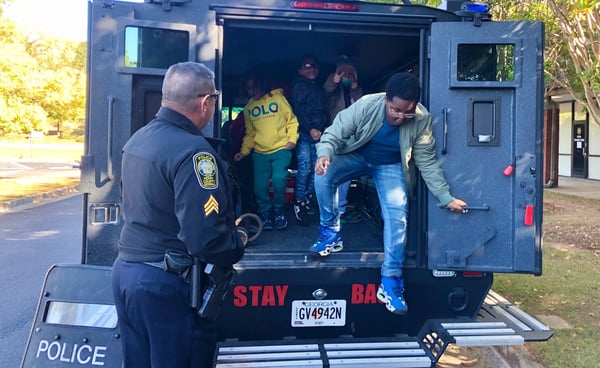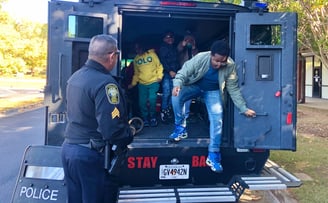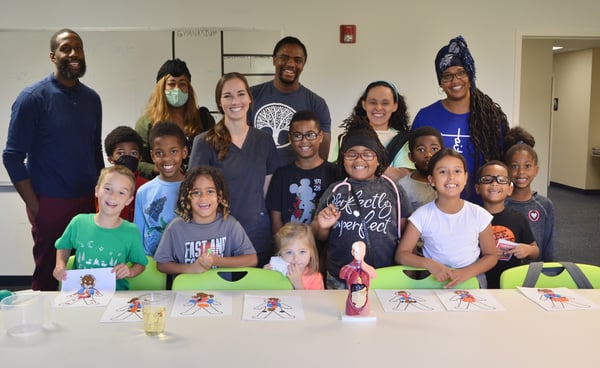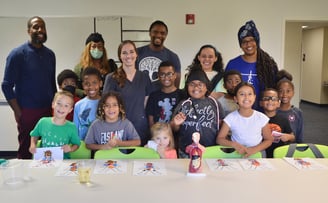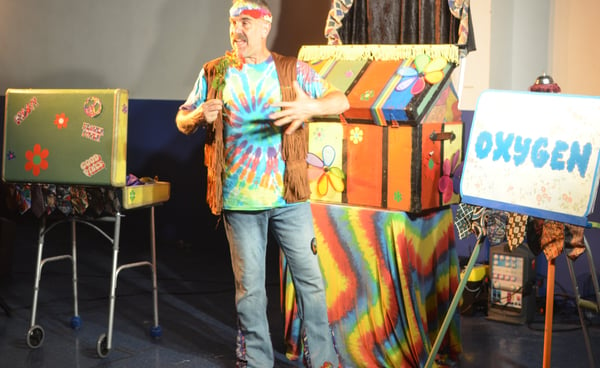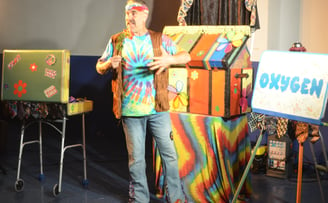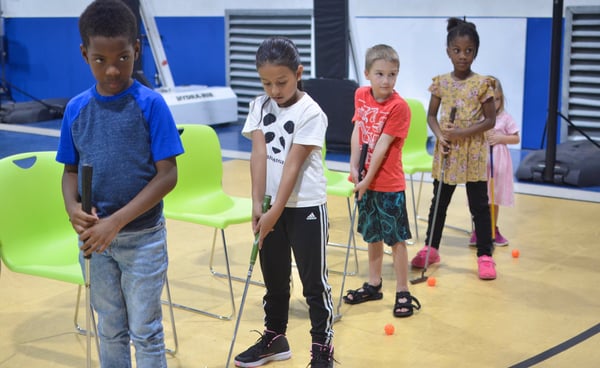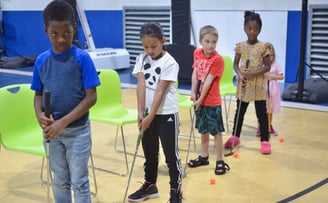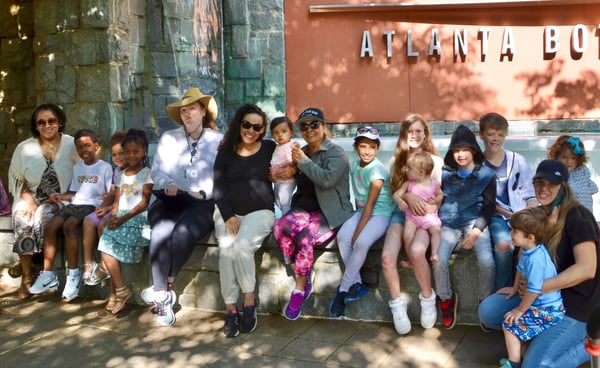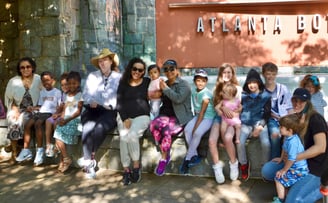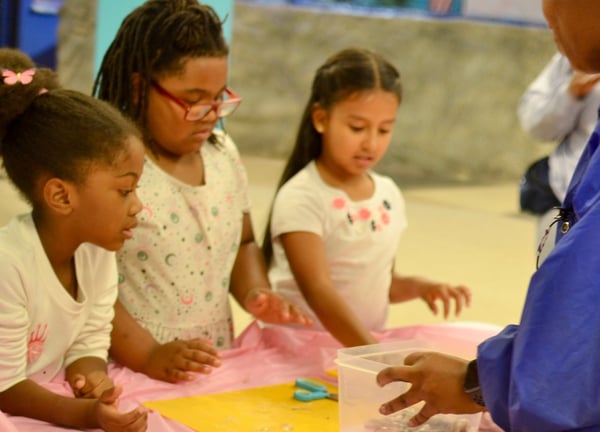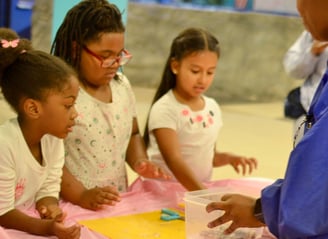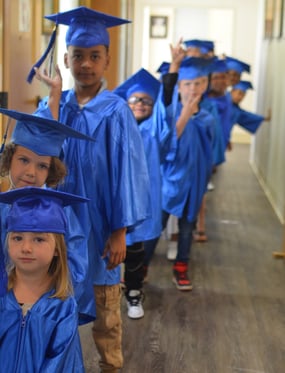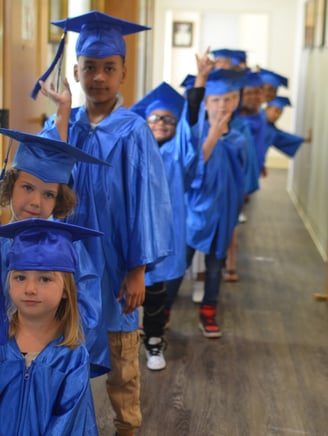 At home, parents are change makers. So, what happens to student learning when the community pulls together to share their experience and wisdom? Adequate funding can give homeschool children and bridge the gap for public school children with access to enrichment workshops to enhance their development and broaden their horizon.
Building a sense of community starts now, these are our future community leaders.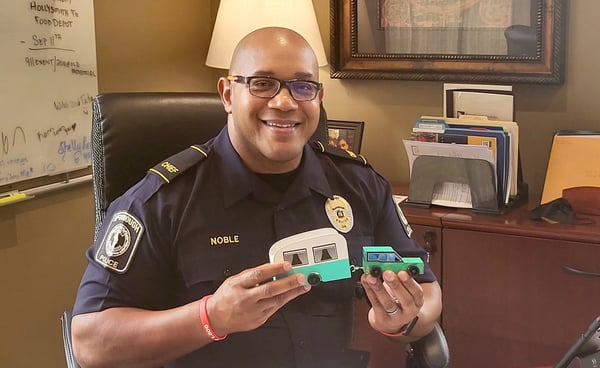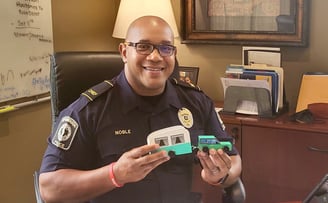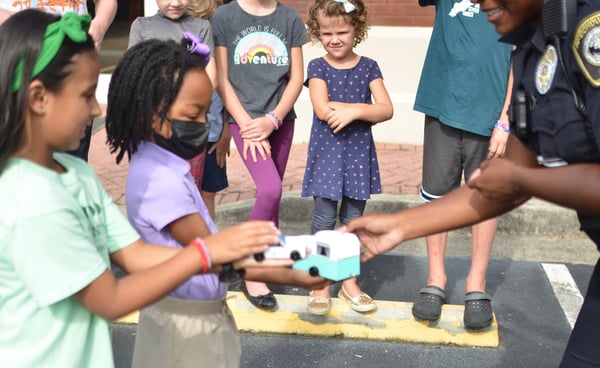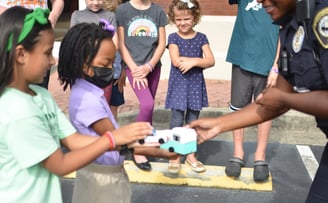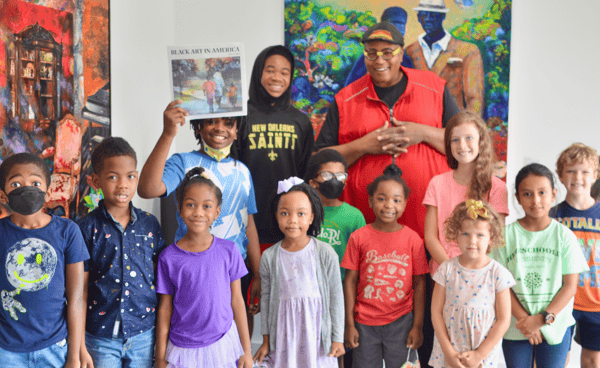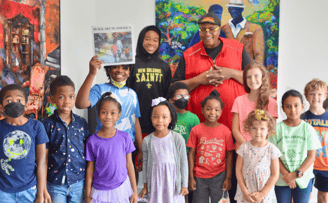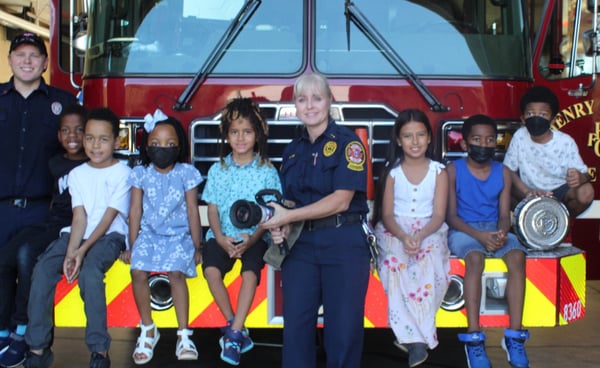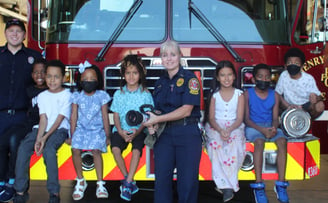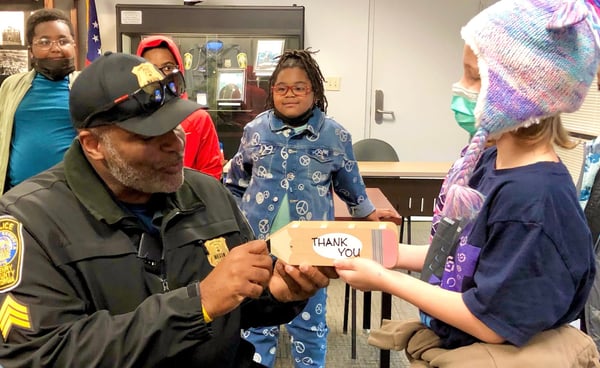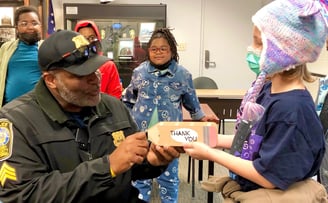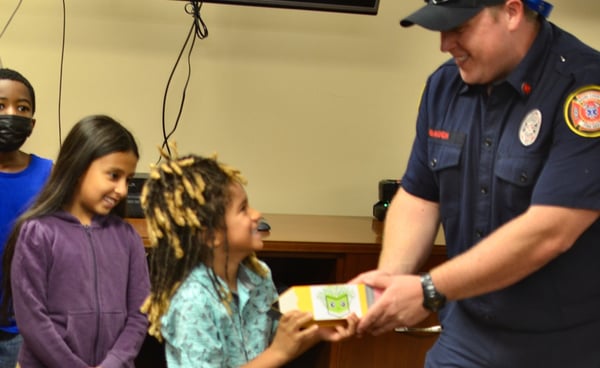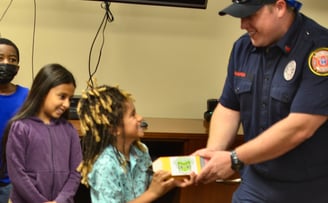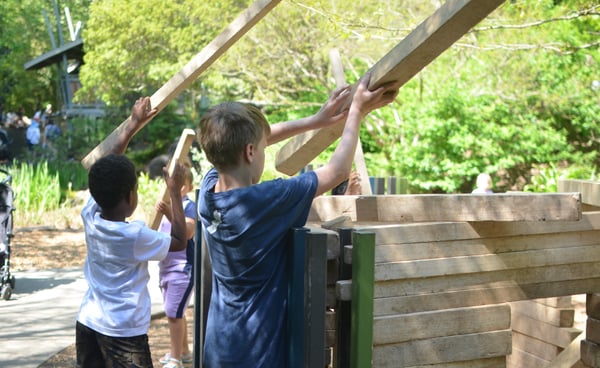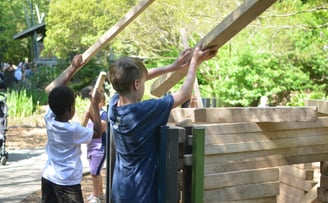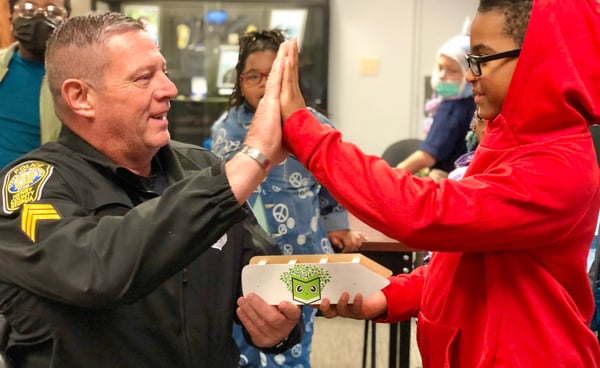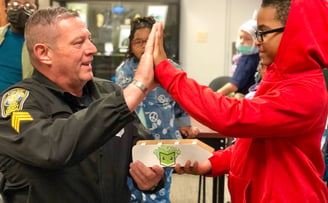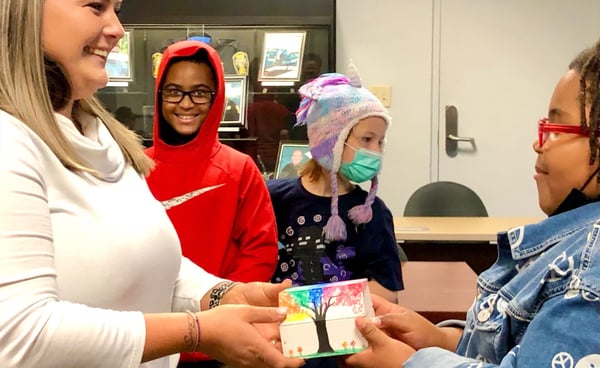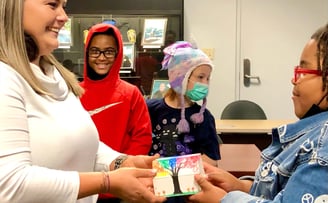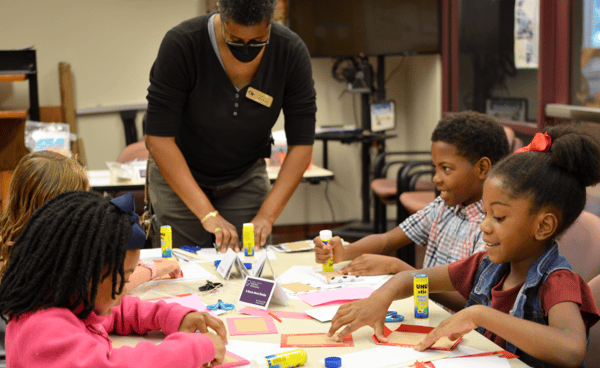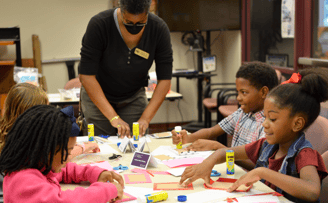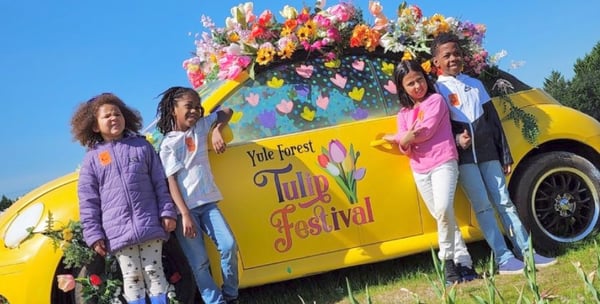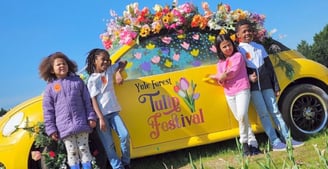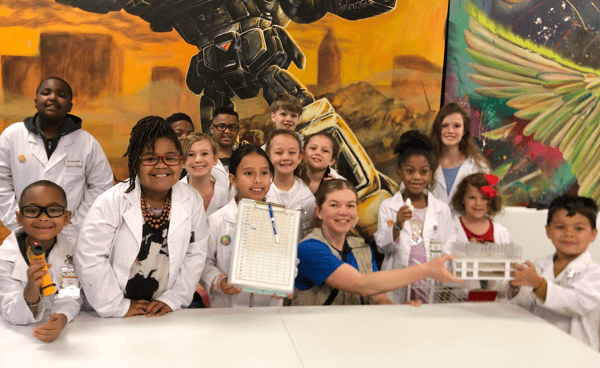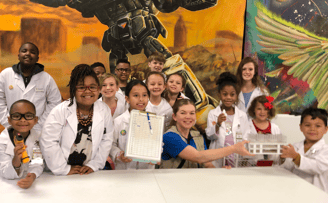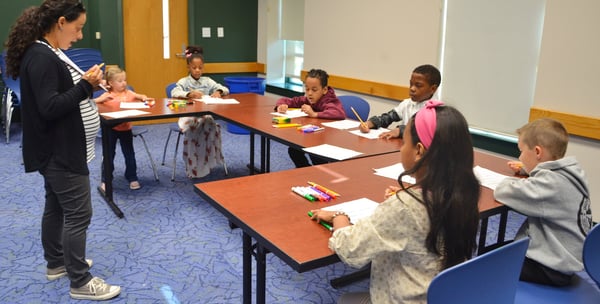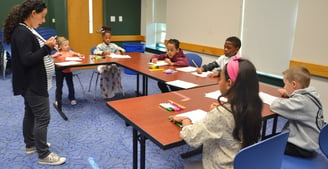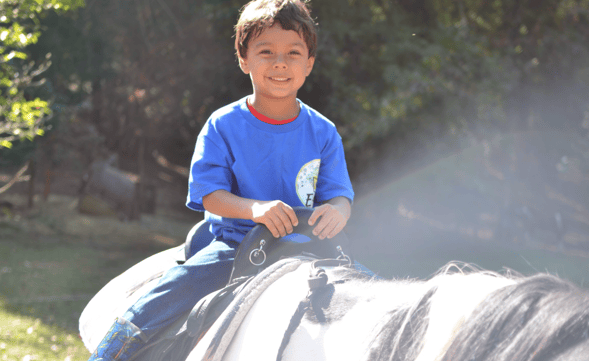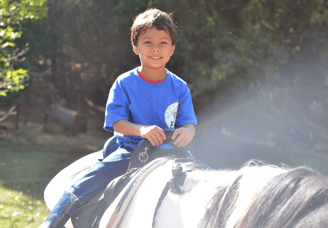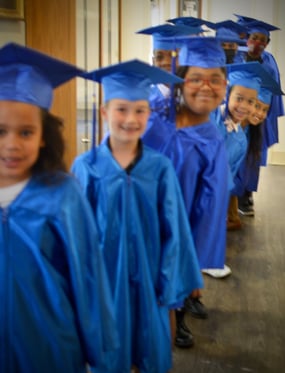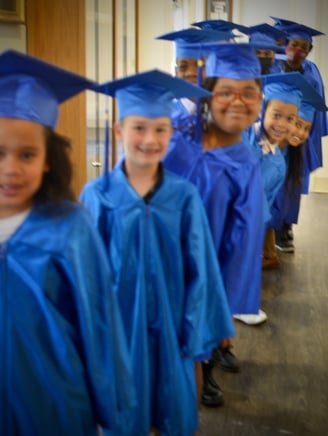 Please contact People Help Exchange if your family lives in Henry County and is need
Through People Help Echange's acts of kindness and compassion, their organizations work tirelessly to make a positive impact on those in need. They provide vital support to individuals and families facing various challenges, such as poverty, hunger, and homelessness. They have brought people together, fostering a sense of community and reminding us of our shared humanity.
Subscribe to our newsletter
SUBSCRIBE TO BE NOTIFIED OF OUR NEXT ZOO OR BOTANICAL GARDEN VISIT.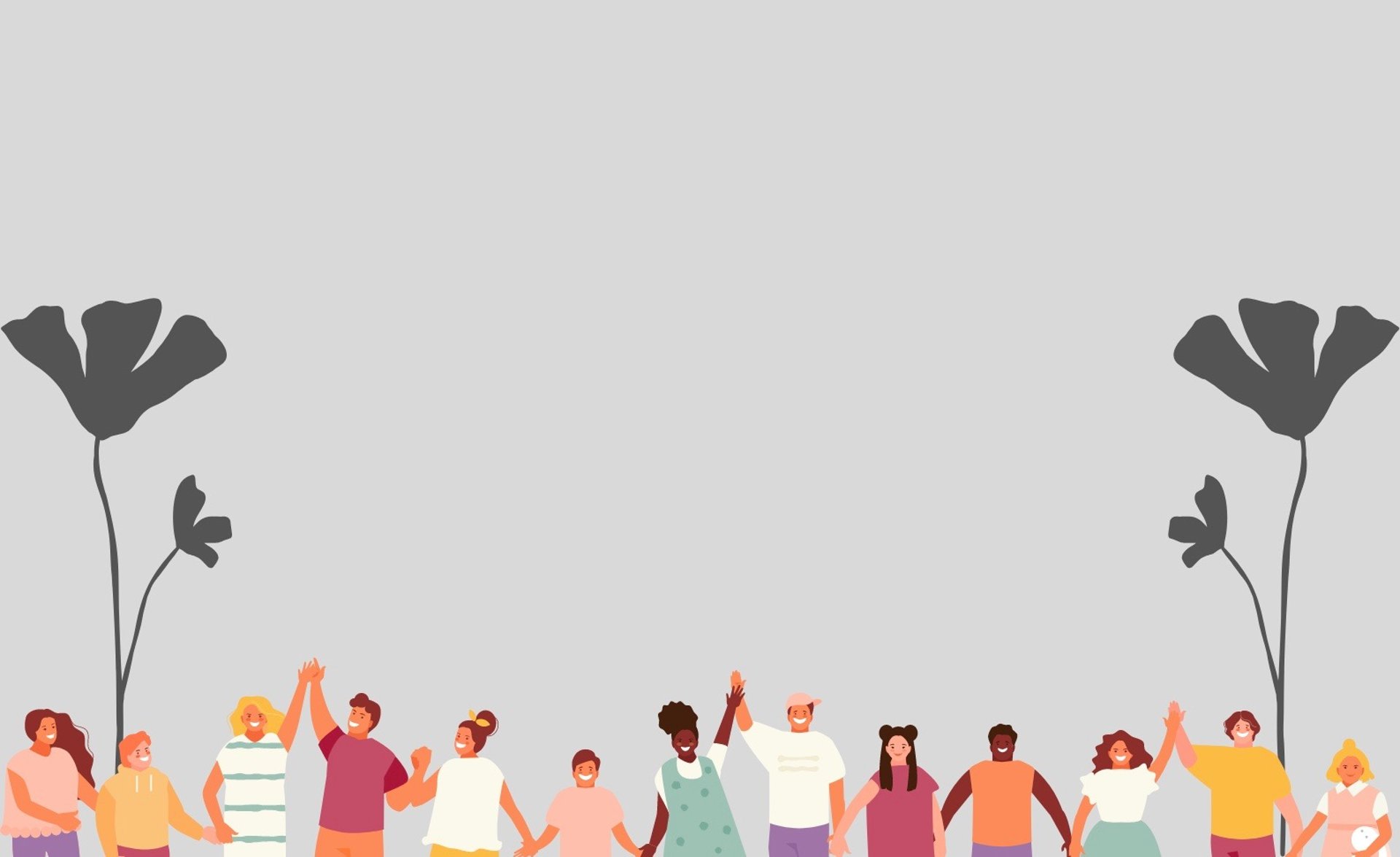 Your help is instrumental in providing the children in our community access to the educational enrichment they deserve