Your help means the world to us
You can support us to enrich Henry Homeschoolers with monthly or one time contribution. This will help to consistently build better access to enrichment opportunities within the homeschool community. Thank you.
Bank name: -- Georgia United Credit Union
EIN: 87- 4156965
Beneficiary: Enrichment 4 Henry Homeschoolers
Subscribe to our newsletter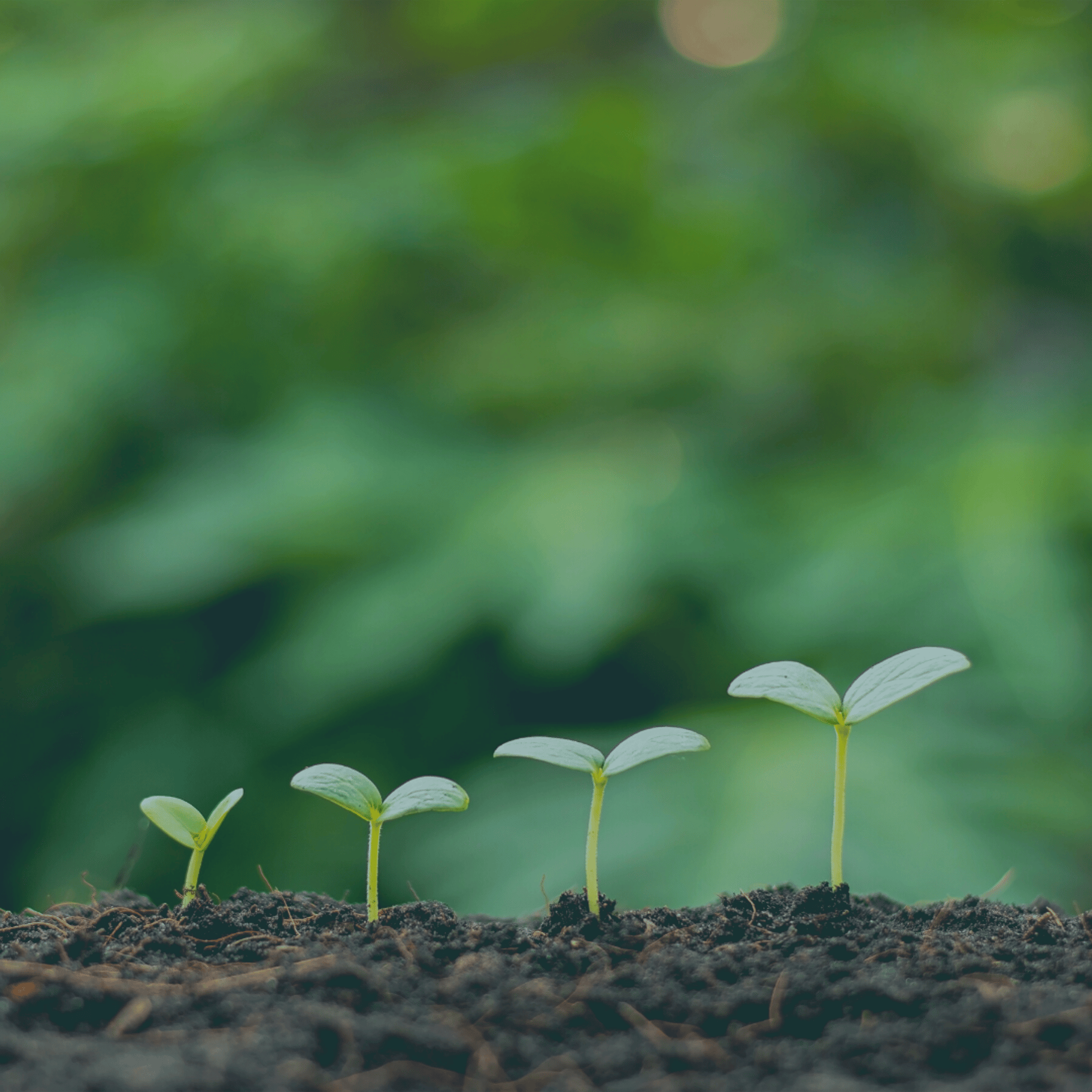 There is no cookie-cutter approach to growth.
"Every seed grows at its own rate."