Your help means the world to us
You can support us with a monthly or one time contribution. This will help to consistently build better access to enrichment opportunities within the homeschool community. Thank you.
Bank name: -- Georgia United Credit Union
EIN: 87- 4156965
Beneficiary: Enrichment 4 Happiness & Harmony Inc.
Subscribe to our newsletter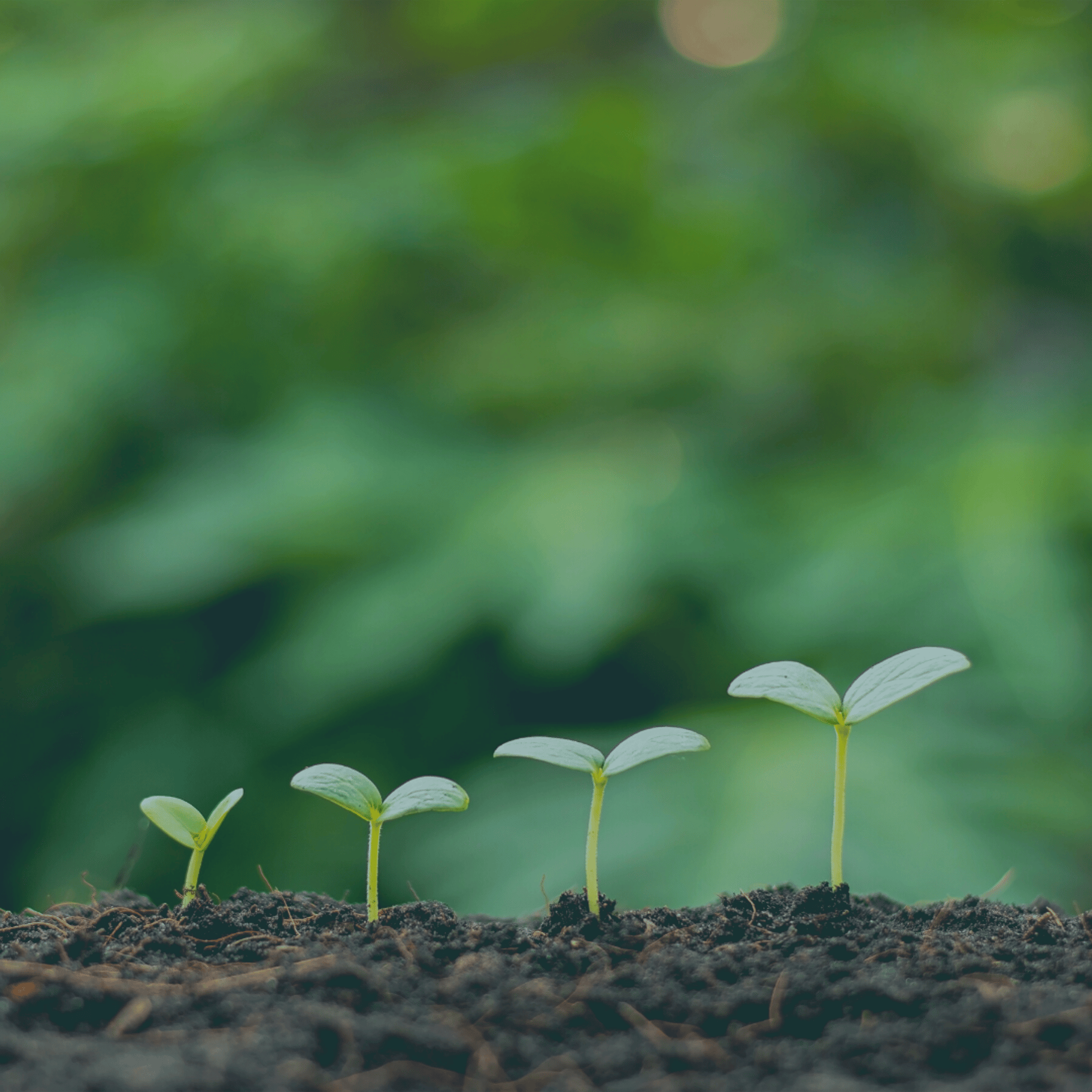 There is no cookie-cutter approach to growth.
"Every seed grows at its own rate."