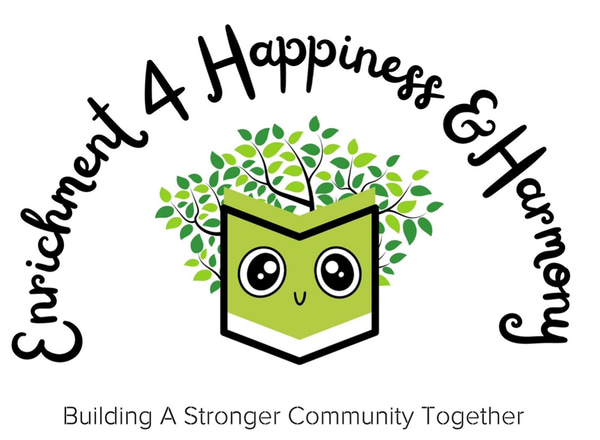 All About Opportunities....
Enrichment 4 Happiness & Harmony Inc. provides field trips that enrich homeschool students educational experience and bridge the gap for public school students.
Our coordinated events offer a wonderful opportunity to establish new connections with like-minded individuals. Whether it's a trip to the zoo, botanical garden, musical workshop, or a social gathering, our focus is on creating a welcoming and engaging environment for everyone involved. By attending these events, you not only have the chance to meet new people but also to expand your educational and social network. Engaging in conversations, exchanging ideas, and building relationships can lead to valuable collaborations or friendships. We understand the importance of connections in today's fast-paced world, and our goal is to provide the platform for you to forge meaningful and lasting connections with individuals who share similar interests and aspirations.
Our leadership team is characterized by its diversity, comprised of individuals from various backgrounds and fields of expertise. Each member brings a wealth of knowledge, contributing unique perspectives and insights to our organization. This diverse range of experiences fosters innovation and creativity, allowing us to approach challenges from multiple angles. Our leaders' diverse backgrounds also enable us to connect with a wide range of stakeholders, understanding their needs and finding effective solutions. We believe that this diversity not only strengthens our decision-making processes but also enhances our ability to adapt and thrive in an ever-changing business landscape. Together, we harness the power of our collective knowledge to drive our organization forward and achieve our goal.
Ask families what they need, find out what resources are currently in place and available. If there are roadblocks to access those resources, we explore solutions and/or develop resources.
We cannot do this alone. Our community knows that every child counts. We partner with local businesses and government agencies to develop enrichment opportunities for homeschooled and public schooled children.
Support from local communities
By listening, engaging, and understanding exactly what is needed to empower young learners, we are able to equip families with the enrichment opportunities to broaden their child's horizon.
NO CHILD LEFT BEHIND - SUPPORT HOMESCHOOL CHILDREN AS WELL
There are several reasons why we should support homeschool students. Firstly, homeschooling allows for a personalized education experience tailored to each student's unique needs and learning style. This individualized approach fosters a deeper understanding and promotes academic excellence. Secondly, homeschooling provides a safe and nurturing environment free from the distractions and negative influences that can often be found in traditional school settings. This promotes a positive and focused learning atmosphere conducive to student success. Additionally, homeschooling allows for flexible scheduling, enabling students to pursue other interests and engage in real-life experiences that enhance their education. Moreover, homeschooling encourages strong family bonds, as parents are actively involved in their child's education and provide constant support and guidance. Overall, supporting homeschool students not only benefits their academic growth but also cultivates well-rounded individuals ready to thrive in the world.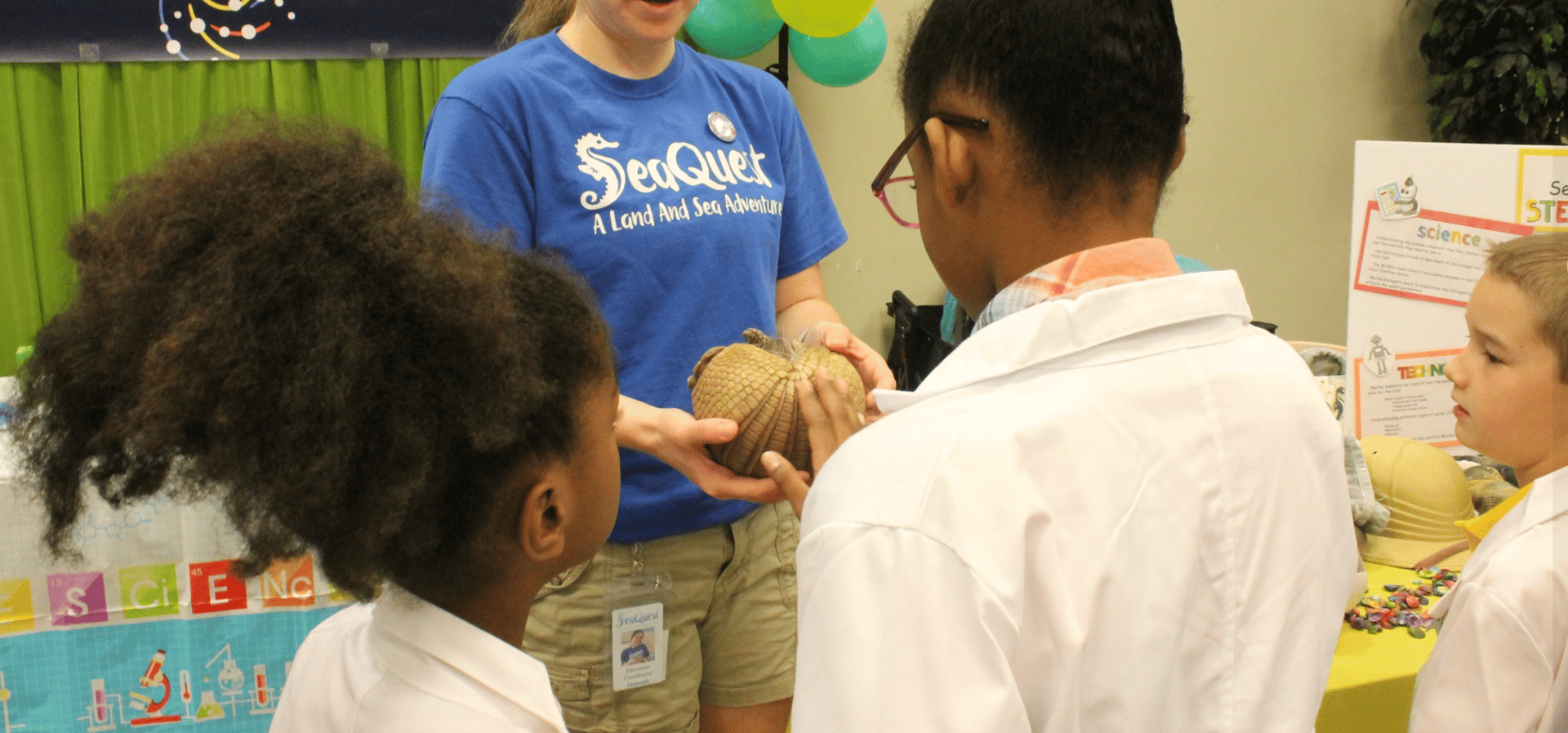 Interested in homeschooling?
Starting in 1st grade, you must complete and submit an annual Declaration of Education form. Please visit click the button below for more details.
Is Georgia Cyber Academy and Georgia Connections Academy homeschooling?
No. They are online public charter schools and not affiliated with the home study program.
Yes, children are subject to national standardized testing at the end of third grade and then at least every 3 years.
What subjects must be covered?
Your homeschool program must include, but not limited to, reading, language arts, mathematics social studies and science.
Let's talk IEP's
Did you know....
You can request an evaluation for your homeschool student through Henry County School and see if they are eligible for service(s).
"No act of kindness, no matter how small, is ever wasted."
– Aesop