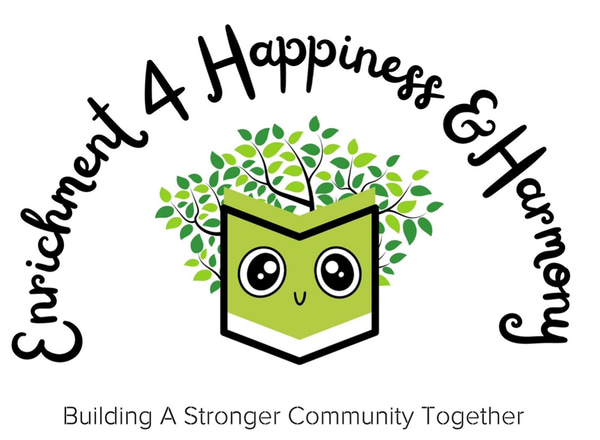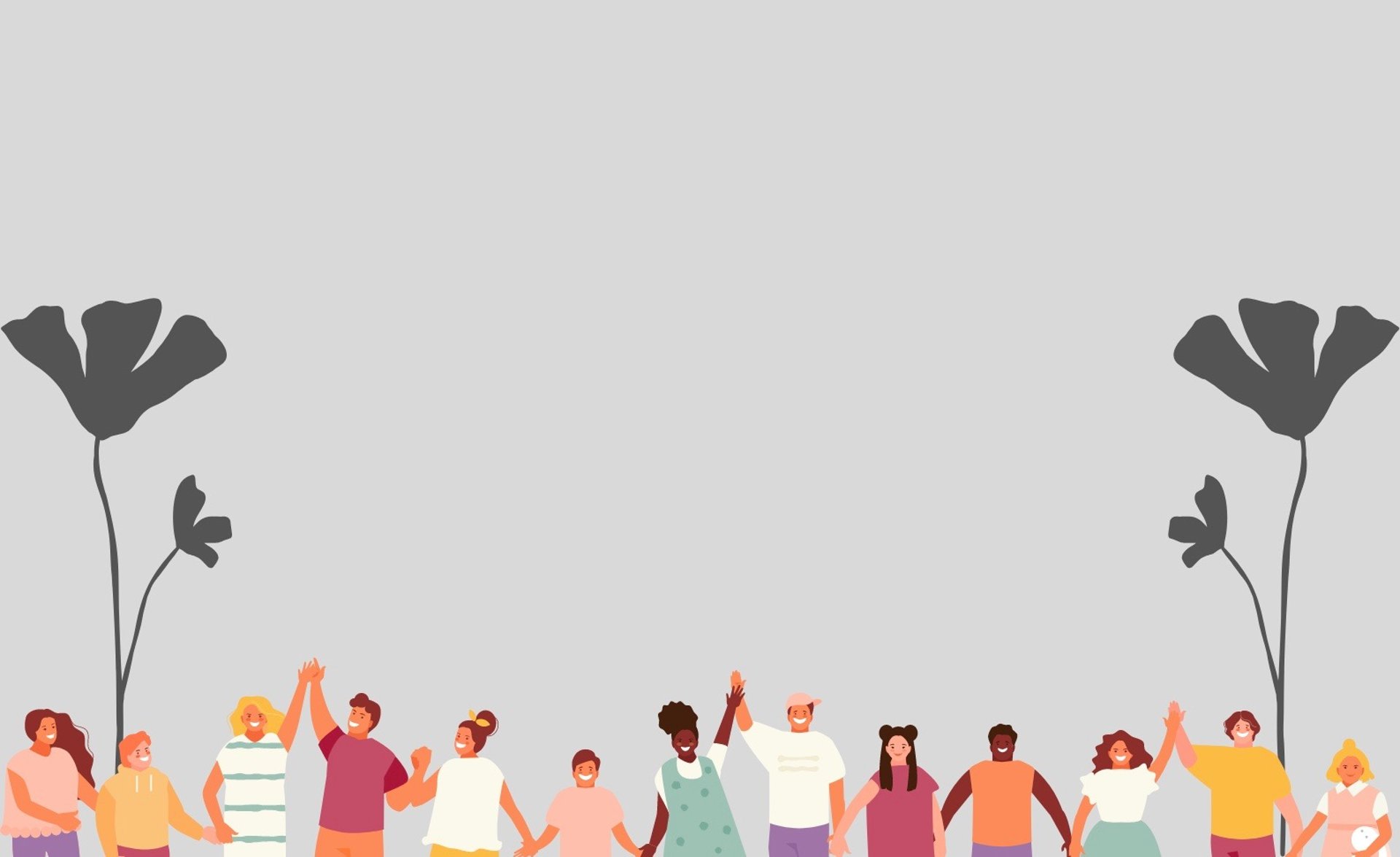 Thank You For Your Support
WE ARE ALL ABOUT BUILDING A STRONGER COMMUNITY
We Don't Want Any Child To Be Left Behind
Our mission is to illuminate pathways to lifelong learning, provide educational enrichment and celebrate academic achievement with families of Georgia.
The first steps we took was to gauge the community and understand the scope of the mission.
We were initially formed to support the non-traditional student to develop enrichment opportunities in the region, however, we have grown to support all students and their family unit after learning of need.
According to National Home Education Research Institute (NHERI) homeschool statistics, during the 2020-2021 school year, there were 3.7 million homeschool students in the U.S. and Georgia ranks 3rd highest in the country.
We based out of Henry County and the homeschool population ranks 7th highest out of 159 counties. Henry county has over 2,000 homeschooled students that could benefit from an educational enrichment program. That number does not include the kindergarten population because in Georgia that data is not tracked until a child reaches 1st grade. There are 2,405 kindergarten students registered in Henry County public schools.
After further examination of the reports provided by GaDoe, we discovered Henry County and the surrounding counties of Clayton, Fayette, DeKalb, Newton, Spalding, Butts and Rockdale is predominately minority, and have a total of 9,750 learners between 1st and 12th from 5,826 families. The lack of resources available to young learners, especially the homeschool community in the South Atlanta area has a detrimental impact on our society and children's lives. Data shows that the Atlanta region is one of the fastest growing in the nation, and yet, is among the fastest growth rate of suburban poverty in the nation.
Support from local community
Location, scale, and accessibility is absolutely crucial to the mission. We strive to provide enriching opportunities for the family unit through rewarding and fulfilling experiences while honoring their diverse needs & values.
Continually contextualizing the needs of the community, will help us to develop an effective organization that will positively impact the community and be in place to enhance the educational experience for the youth in our community, now and for generations to come.
"Love only grows by sharing. You can only have more for yourself by giving it away to others."
―
Brian Tracy