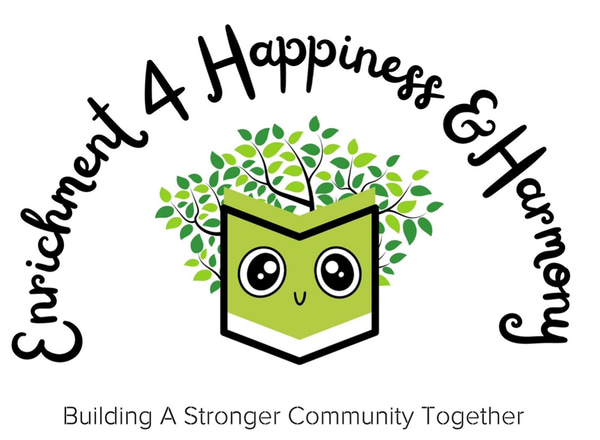 SUPPORTING FUTURE LEADERS!
THE IMPORTANCE OF SHARING INFORMATION
In today's fast-paced world, homeschooling has become an increasingly popular choice for families seeking alternative education options. However, one of the challenges that homeschool families often face is accessing information about available resources. Sharing information about these resources is crucial as it enables homeschool families to make informed decisions and provide their children with a well-rounded education. Disseminating information about resources can greatly enhance the homeschooling experience and allow families to tap into a wide range of tools and opportunities that can supplement their curriculum and cater to their children's individual needs. By actively sharing information, the homeschool community can create a supportive network where families can learn from each other and thrive in their educational journey.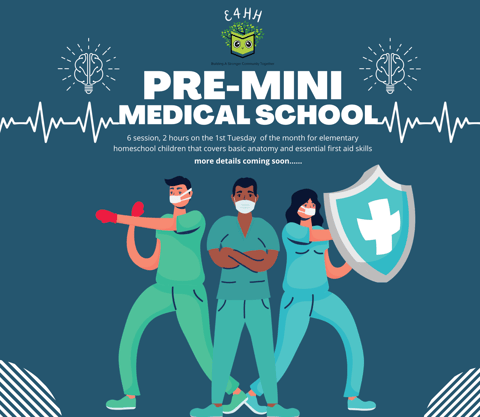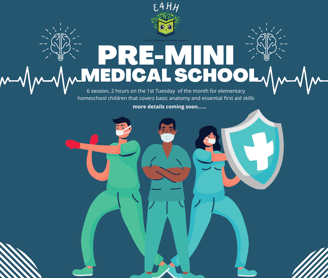 This workshop provides a wonderful opportunity for kids to explore the instrument in a supportive and nurturing environment. Through hands-on activities, they can experiment with the violin's strings, bow, and various techniques. Whether they decide to pursue formal violin lessons or simply enjoy the exploration, this workshop is a steppingstone towards discovering their passion for music.
In this workshop, our aim is to provide a hands-on learning experience for homeschooled students 2nd to 5th grade, where they will have the opportunity to explore and understand basic anatomy, as well as learn essential first aid skills. Each session we have a professional that specializes in the field.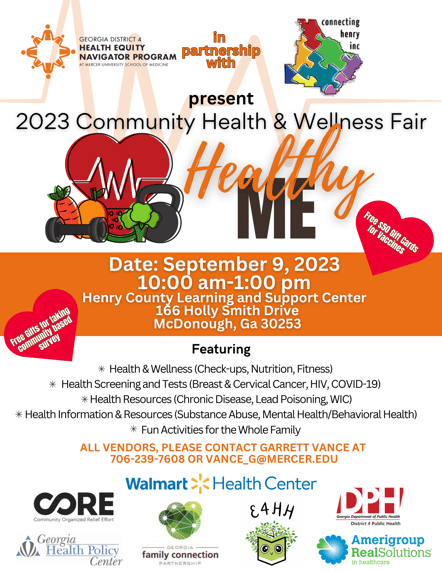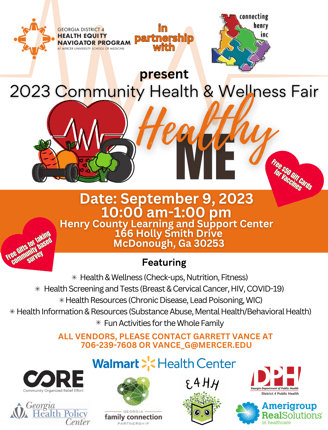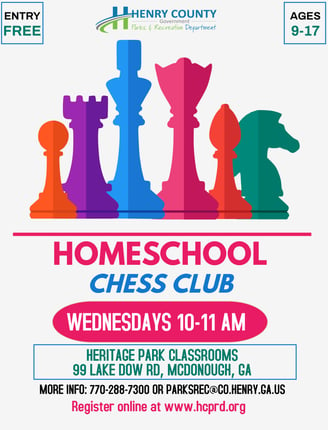 Violin Workshop coming soon