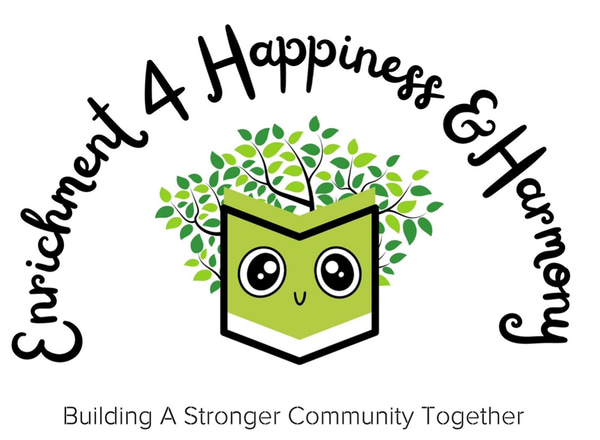 It will take place on February 21, 2024
10am - 12pm
Location: 300 Lakemont Dr. McDonough Ga 30253
Exploring the world of science through brilliant projects.
2023 SPECIAL GUEST & SUPPORT:
4-H UGA Henry County
Y.E.S Foundation
Urban Air McDonough
Clayton County Water
Henry County Water
SeaQuest
Operation Teach
What a success! Yesterday was our first Annual Science Fair and the event is getting rave reviews. On behalf of the E4HH Board of Directors, I want to extend a heart-felt thank you to our sponsors and volunteers for making this event so successful. It was the vision of E4HH to connect, innovate, and nurture the love of science for the youth in an exciting interactive environment. A special thanks to 4-H UGA Henry County for allowing us to have it at in the wonderful space. A special thanks to Operation TEACH, LLC, Clayton County Water, Y.E.S. Foundation, Urban Air Adventure Park ( McDonough), SeaQuest Stonecrest and Henry County Water Authority for coming out and engaging with our students. As we continue to grow as an organization, please know that partnerships with our sponsors and support from our community are vital to the success of our events. You are truly appreciated. No contribution is too large or small when it comes to investing in our future leaders.
STEM is at the forefront of everything we do in our country, let's continue to work together to generate excitement around science.
Exposing homeschool children to science fairs at a young age is crucial for their educational and personal development. Science fairs provide an interactive and hands-on learning experience that encourages children to explore and experiment with various scientific concepts. By participating in science fairs, homeschool children have the opportunity to develop their problem-solving skills, critical thinking abilities, and creativity. They learn how to formulate hypotheses, conduct experiments, analyze data, and present their findings in a clear and concise manner. Moreover, science fairs foster a love for science and encourage children to pursue further studies in STEM fields. It also allows them to interact with peers, experts, and judges, boosting their confidence and social skills. Overall, exposing homeschool children to science fairs at a young age lays a strong foundation for their future academic success and fosters a lifelong curiosity for science.
Thank you for your generous sponsorship last year. Your support made it possible to provide $5 gift cards for 15 out of the 30 gift bags that were given to the participants. This support allowed the children to witness firsthand the encouragement and enthusiasm from the community. Sponsorships not only played a crucial role in making this event possible, but they also helped to nurture a love for science among these children. We, at Enrichment 4 Happiness & Harmony Inc, have prepared this letter to kindly request a donation of 15 to 30 $5 gift cards for our upcoming 2nd Annual E4HH Science Fair, which will be held on 2/21/24 in the Hudgins Room in McDonough. We already have 30 children from grades K to 6th grade registered for this event, but we are expecting an even larger turnout this year. Any support you can offer would be greatly appreciated.
Homeschoolers can greatly benefit from having a local penpal. By connecting with someone from their own community, they have the opportunity to form meaningful relationships and gain a deeper understanding of their surroundings. A local penpal can provide valuable insights into the culture, history, and traditions of the area, helping homeschoolers to broaden their knowledge beyond textbooks. Additionally, having a penpal can enhance communication skills, as homeschoolers learn to express themselves through writing and develop a sense of empathy as they share experiences with their penpal. The exchange of letters can also promote critical thinking and problem-solving skills, as homeschoolers engage in thoughtful discussions with their penpal. Overall, having a local penpal allows homeschoolers to enrich their educational experience and foster a sense of connection to their community.
Once upon a time, there were two siblings, aged 7 and 8, who had big dreams of becoming polyglots. They were fascinated by languages and had an insatiable curiosity to learn as many as possible. Every day, they would eagerly immerse themselves in language learning activities, from practicing vocabulary flashcards to listening to foreign language songs. Their bookshelves were filled with dictionaries and language textbooks from all around the world. Whenever they encountered someone speaking a different language, their eyes would light up with excitement, and they would try to strike up a conversation, even if it was just a few simple phrases. The siblings were determined to explore the world through language and connect with people from different cultures. Their passion for languages knew no bounds, and they believed that one day, their dreams of becoming polyglots would come true.
Two homeschooled siblings, aged 7 and 8, harbored a shared dream of becoming polyglots. With each passing year, their passion for languages grew stronger. Determined to fulfill their dream, they embarked on an incredible journey that took them to six continents. Despite their tender age, the siblings navigated through various cultures and languages, immersing themselves in the diverse tapestry of the world. From the buzzing streets of Tokyo to the ancient ruins of Rome, they absorbed each new language with enthusiasm and grace. Their thirst for knowledge led them to remote corners of the globe, where they encountered indigenous tribes and embraced their languages. Their dedication and perseverance paid off as they reached adulthood, having successfully mastered numerous languages and gained a deep appreciation for the extraordinary diversity that exists on our planet.
Thank you for supporting our community and helping to strengthen the future of humanity by standing with us to illuminate pathways of lifelong learning!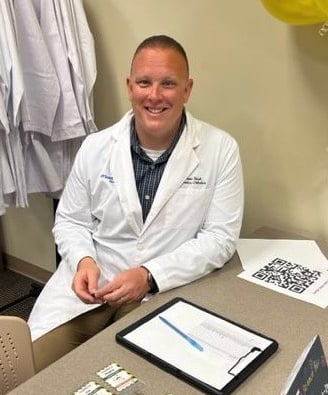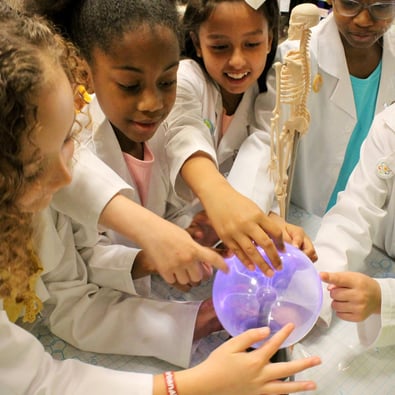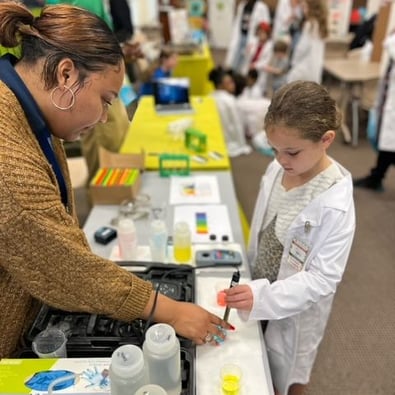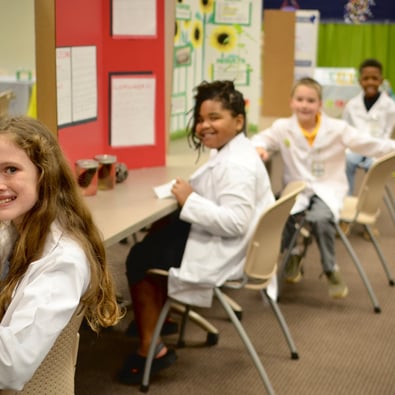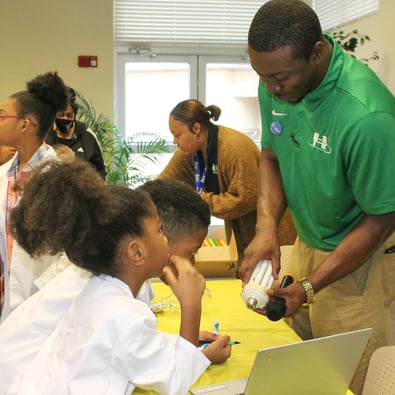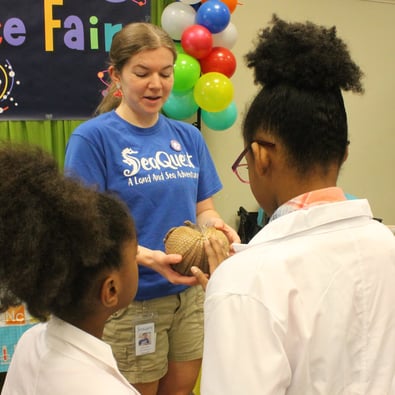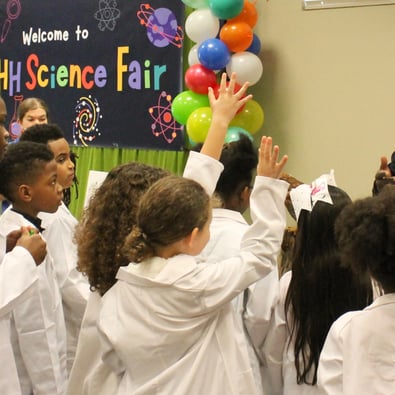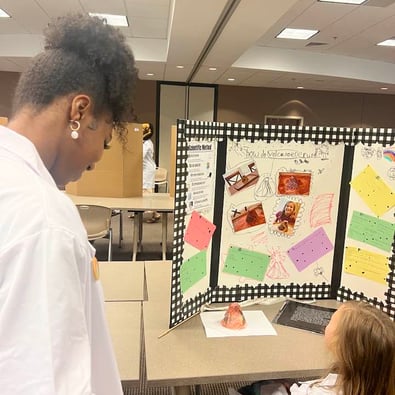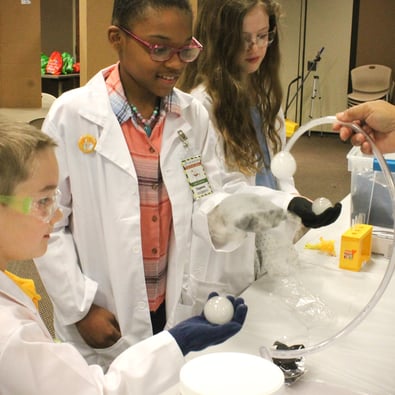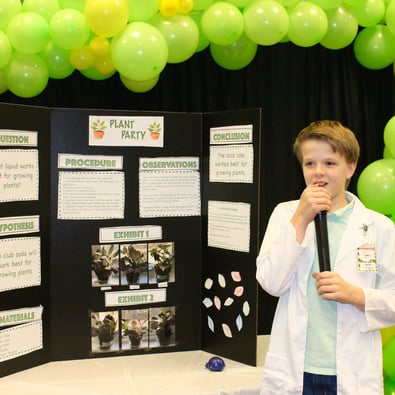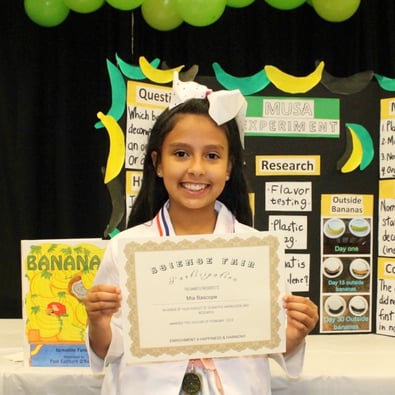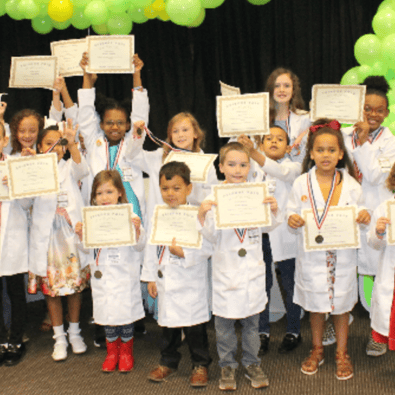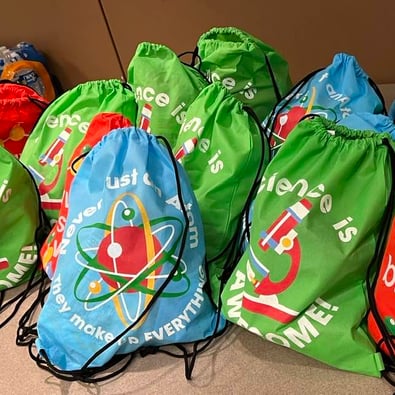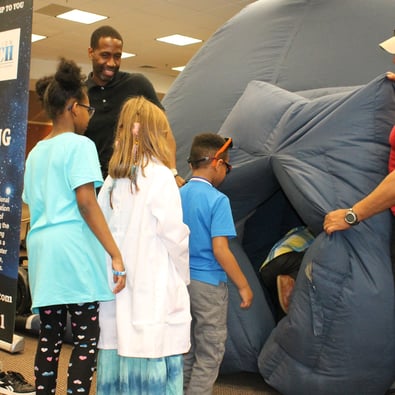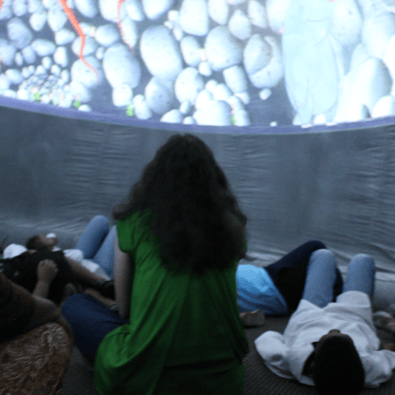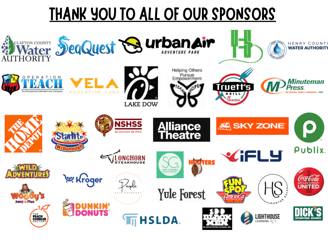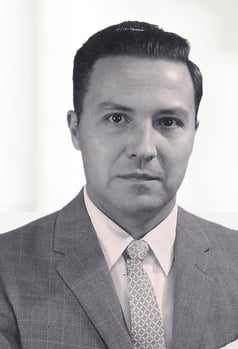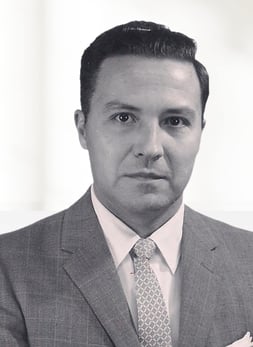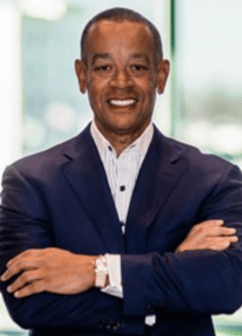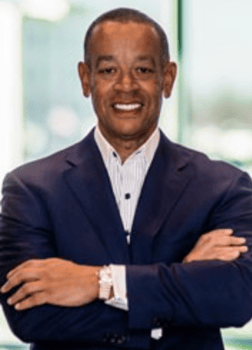 Zulma Nino has dedicated a donation in memory of
Dr. H.V. Nino
Rockefeller Foundation fellow
distinguished biochemist and beloved father